San Diego Event Planning is here to help with any type of event that you are planning, including birthday parties. When you have a birthday that you wish to celebrate with your friends and family but you aren't sure that you can pull it off, give us a call. Sometimes you want to break out of the norm and do something different. You're in luck because we are known for our creative birthday party ideas. We like to do things a little differently. What we do is get to know something about the person whose birthday it is so that we can create an idea based on their personality and what we believe they will enjoy. We take a personalized approach to our
planning services.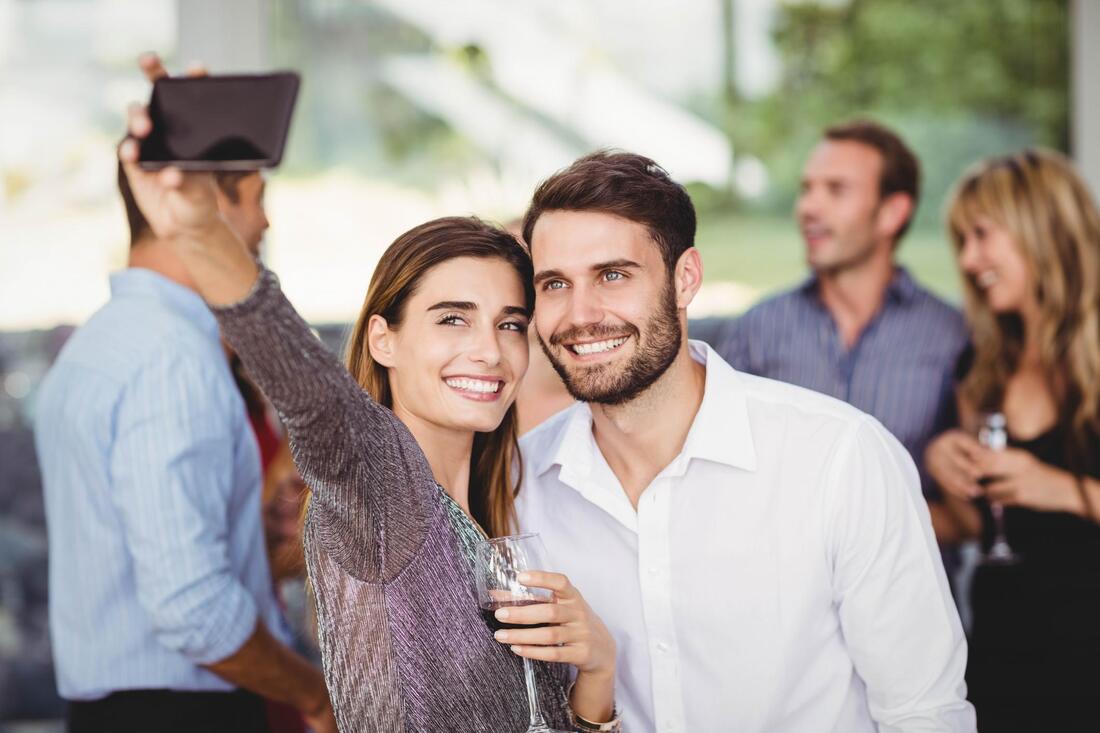 Birthday Party San Diego
If you're looking for the perfect place to hold your child's next birthday party, look no further than San Diego! This lovely city has several locations and offers Birthday Party Favors as well as party packages that will undoubtedly please even the pickiest birthday boy or girl. From zoos and museums to parks and beaches, there's something for everyone in San Diego.

Planning a party may not sound like much fun to you but it is loads of fun to us, which is why we do what we do. Once we have collected all the information that we think we need to get to know the person then we begin putting together some party ideas. We present the client with several options and then they choose which one they would like for us to begin planning for them.

Birthday Party Planning
Celebrate your child's birthday in style by renting out our decorated private party room, which comes complete with a custom birthday cake and goodie bags for all attendees. Themed parties are also available and include characters, games, and activities based on popular children's movies and TV shows. Parents can choose to have the party catered, or they can bring their food and drinks. Either way, the staff at San Diego Event Planning will take care of all the set-up and clean-up so that parents can sit back and relax at their child's birthday party.

Our birthday party planning is pretty straightforward. If this is the way that you like things in your life to be then we are glad that you have chosen to work with us. We have successfully planned hundreds of birthday parties for people of every age. It doesn't matter how simple or elaborate your want your birthday party to be, we are sure to offer you something that you won't soon forget. We believe in creating memories for our clients, which is precisely what we do.

Kids' Birthday Party in San Diego
Best Places to Have a Birthday Party for Kids in San Diego
We've gathered some of the best indoor spaces for your kid's next birthday party to keep the little party guests content and amused indoors! These kid-friendly venues make sure that everyone has a fantastic time at the celebrations. Plus, there's a theme for every interest so you're guaranteed to find one perfect for your child!

When it comes to birthday parties in San Diego, there is no shortage of options. From indoor playgrounds to go-kart tracks, there is something to suit every child's taste. And with so many great kids birthday party venues in San Diego, it can be hard to choose where to have your child's party. We've rounded up some of the best places to have a birthday party for kids in San Diego, so you can take the guesswork out of planning your child's big day.

Professional Birthday Party Planning San Diego
You may not make a big deal of your birthday all the time but when you do, why not pull out all the stops by hiring a professional birthday party planner? Our San Diego party planners will help plan a birthday party that suits your budget and will incorporate any fun and exciting ideas that you may have. You don't have to forgo having the birthday party that you have always wanted simply because you aren't a good planner. We'll assume full responsibility for every aspect of your party and you can sit back and reap the benefits.

Affordable Party Planning
It's party time! Whether you're celebrating a birthday, graduation, a
promotion, or just because, there's no better place to have a party than San Diego. We are here to help make your party one remember. We have a wide variety of birthday party packages and services to make your event special.

When you are looking for an affordable party planner in San Diego CA, call on San Diego Event Planning. We are widely known for our affordable pricing. You just let us know how much you have to spend on your birthday celebration and leave the rest to us. We can often do far more for you than you could do for yourself in stretching your budget. We offer a birthday party package that is right for you. Whether you are looking for a small, intimate gathering or a large, festive celebration, we can help you plan the perfect party. Get more for your money with our help. We have the resources that enable us to work within your budget to produce a party that you and your friends won't forget.