We specialize in party planning here in San Diego CA, and we always aim to throw a very successful event. When you need a San Diego party planner then you have come to the right place. Perhaps you live here but you are not familiar with the venues that are available to you for your party. Maybe you don't live in San Diego and that is why you would like to work with a party planner. San Diego has many
party planning services
but ours seems to be preferred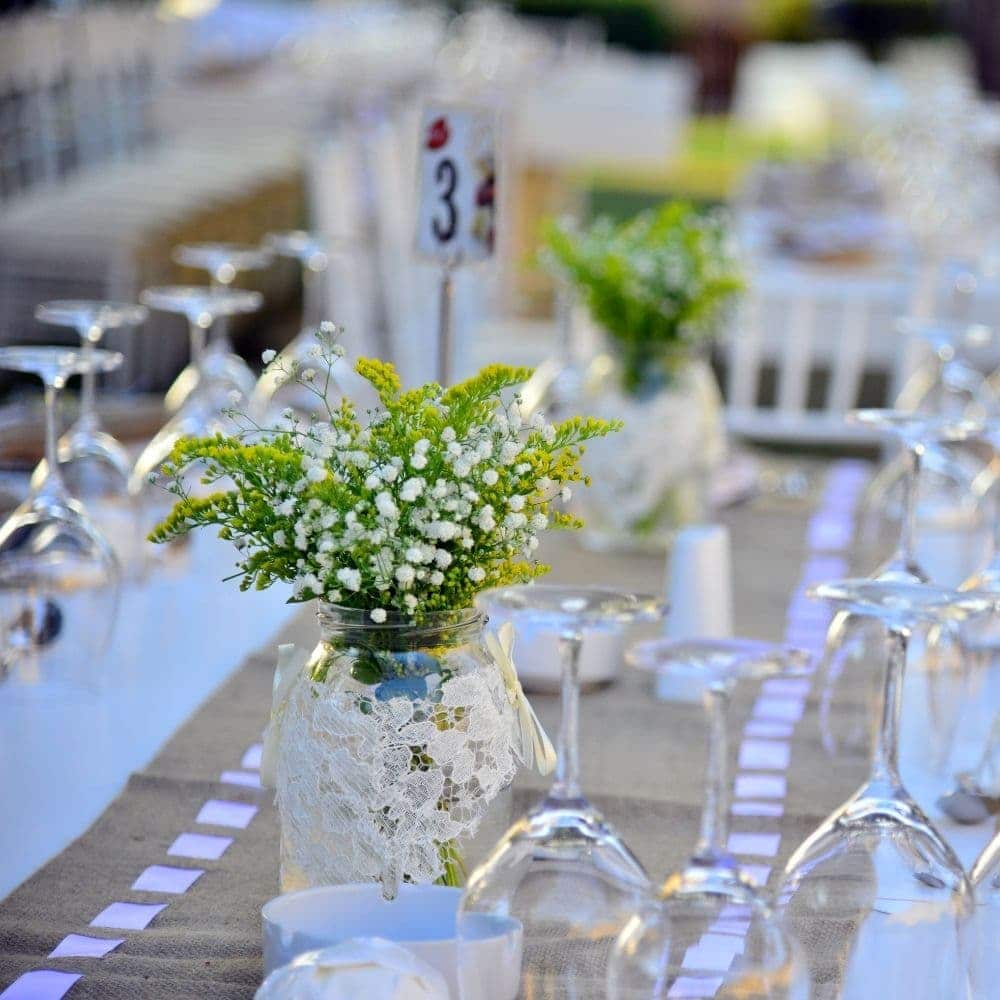 Event Planning

Do you need an event planning San Diego company to help with a certain aspect of your party? If you do then you can always count on us. We are the preferred Orange County event planners. With our knowledge and understanding of the industry, it is easy for us to offer anyone the level of assistance that they want and need. We'll help you alleviate any of the stress involved in planning an event by assuming as much of the responsibility as you would like.
Go to Service
Party Planning
Some people don't know how to party, so they look for Party Planning services. Although the planning process starts as fun, it gets increasingly stressful as time goes on because then you have to put all of the pieces together. If that's sounding like something you'd rather not do, we have good news--you're in luck! Our company is full of amazing party planners who would love to help make your event great.

Go to Service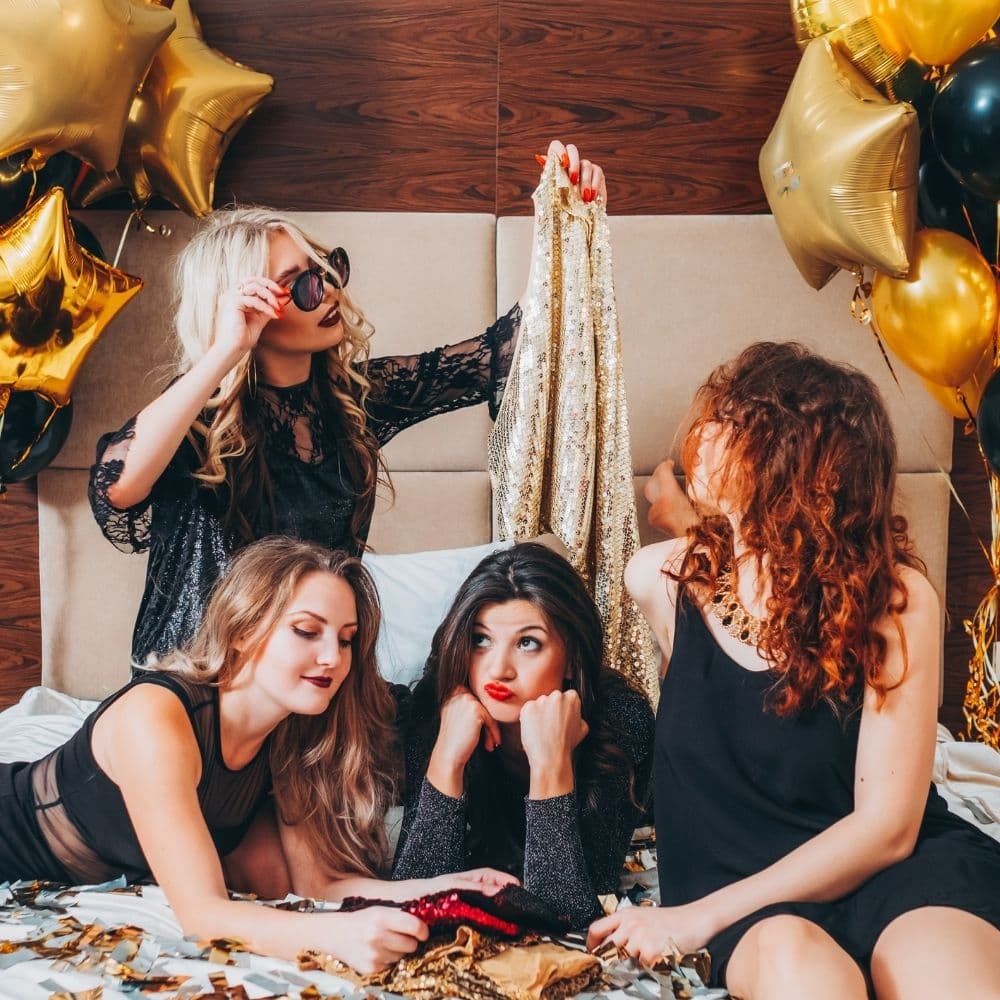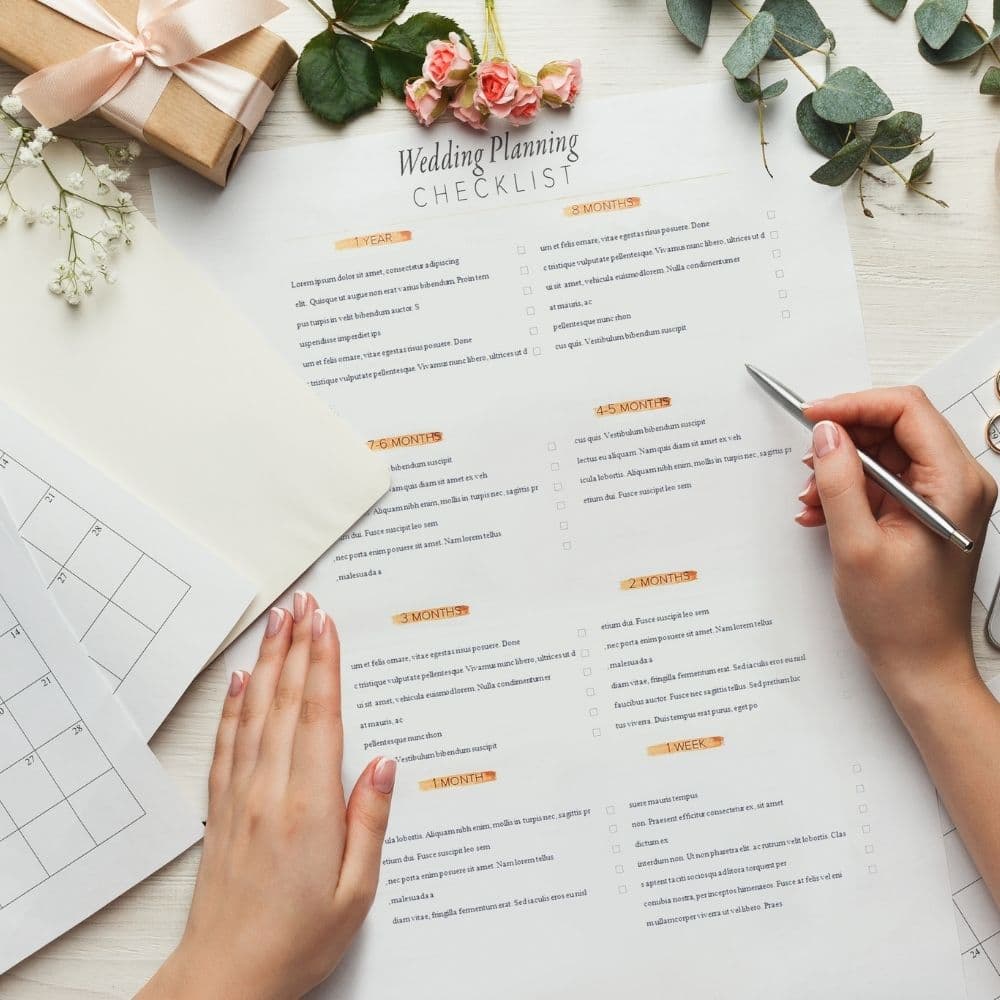 Wedding Planning
Wedding planning is the core of our business. We offer a variety of all-inclusive wedding packages. San Diego is a wonderful place to get married and we should know because we live here. If you are looking at a San Diego wedding planner then you have likely come across our name. We are one of the premier wedding planning services in the city, which is why you should stop looking. Our team is dedicated to helping couples make the wedding planning process as smooth and easy as possible. All of our professionals are committed to creating beautiful, timeless weddings that couples and their families can enjoy.

Go to Service
Birthday Parties
Are you planning a big birthday party? San Diego is one of the best places to have a big birthday bash. We'll help you throw the best birthday party ever! We are a creative team of experienced professionals who have the expertise needed to effectively help with any of your birthday party needs. With our help, we are sure to help you create a birthday party that you'll never forget.

Go to Service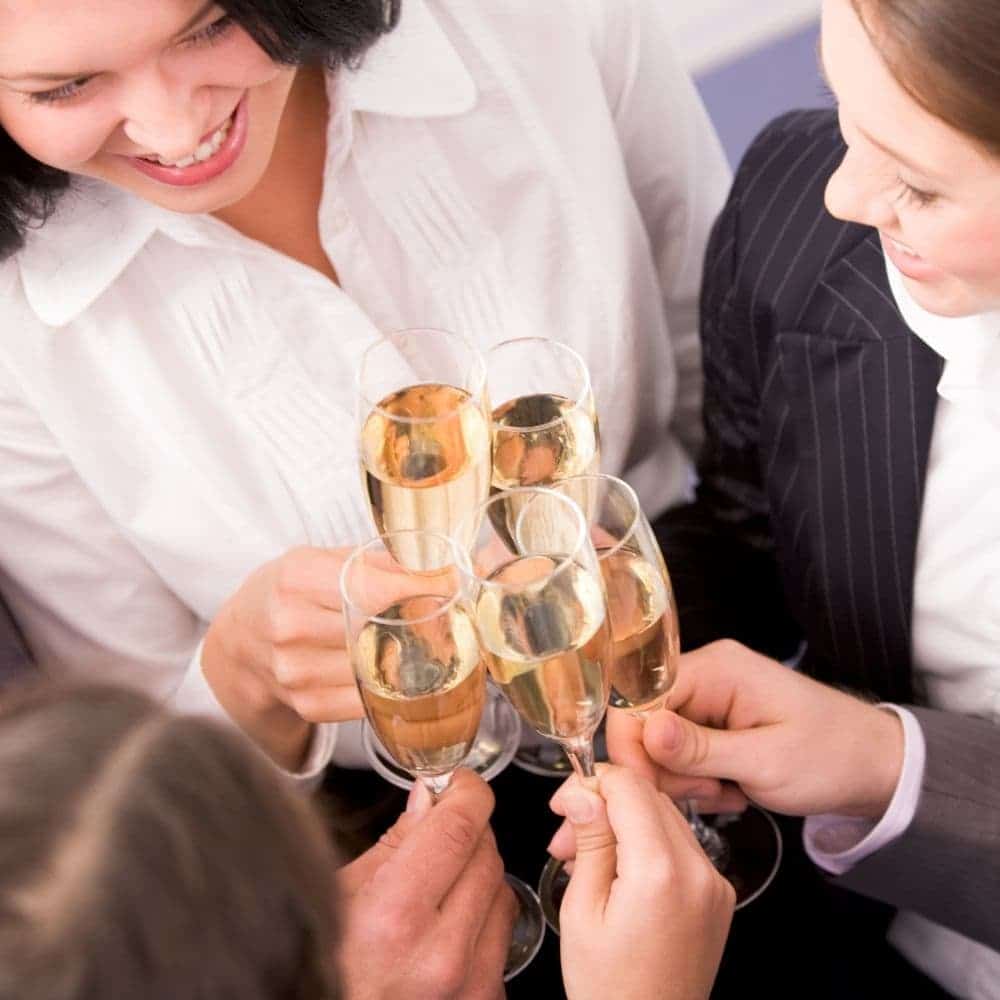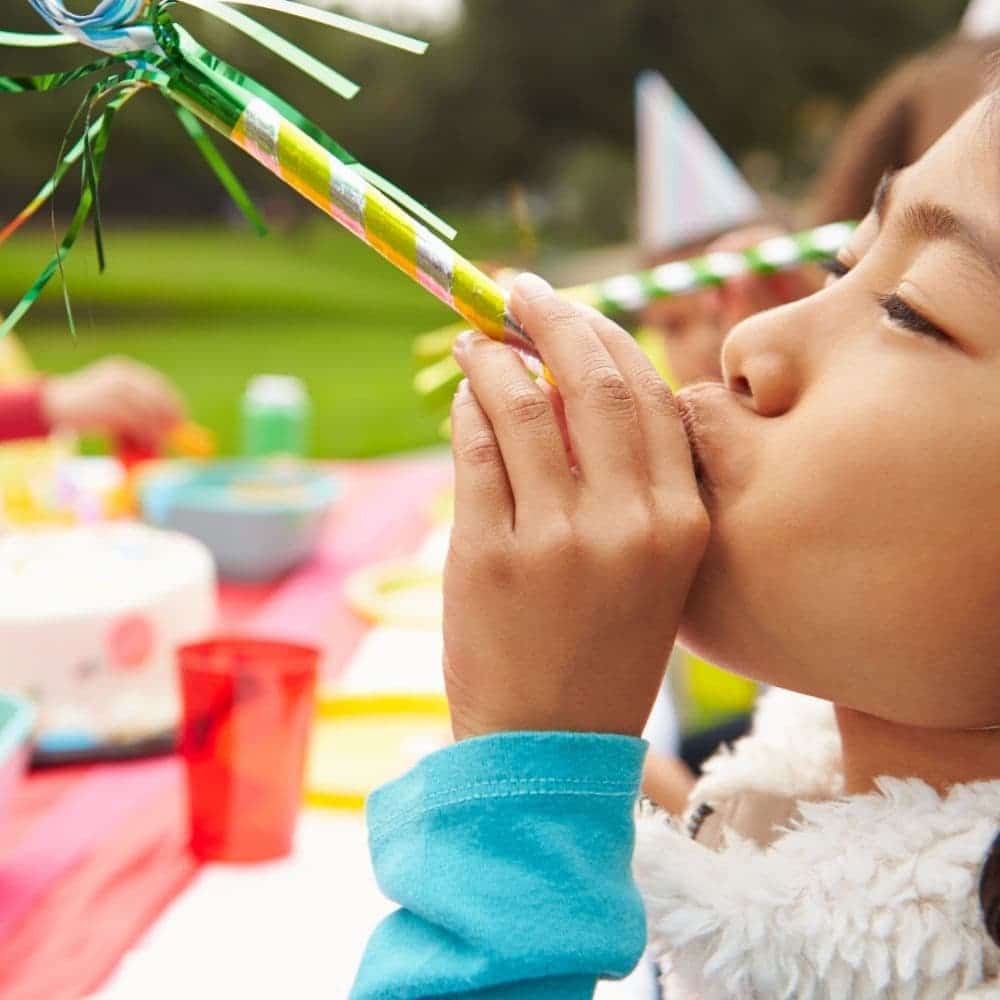 Kids Birthdays
We coordinate every type of birthday party, including kids' birthday parties. Let us show you what we can do that hasn't been done before. We have lots of fun helping kids of every age with their birthday parties. We are happy to assume full responsibility for the party concept or work alongside you to help implement any party idea that you have.

Go to Service
Corporate Events
Your corporate event can be the talk of the town with the help of our San Diego event planner. Whether you want a fun and exciting corporate event or a low-key fun event, we can accommodate your requests. We have worked for small and large companies.

Go to Service